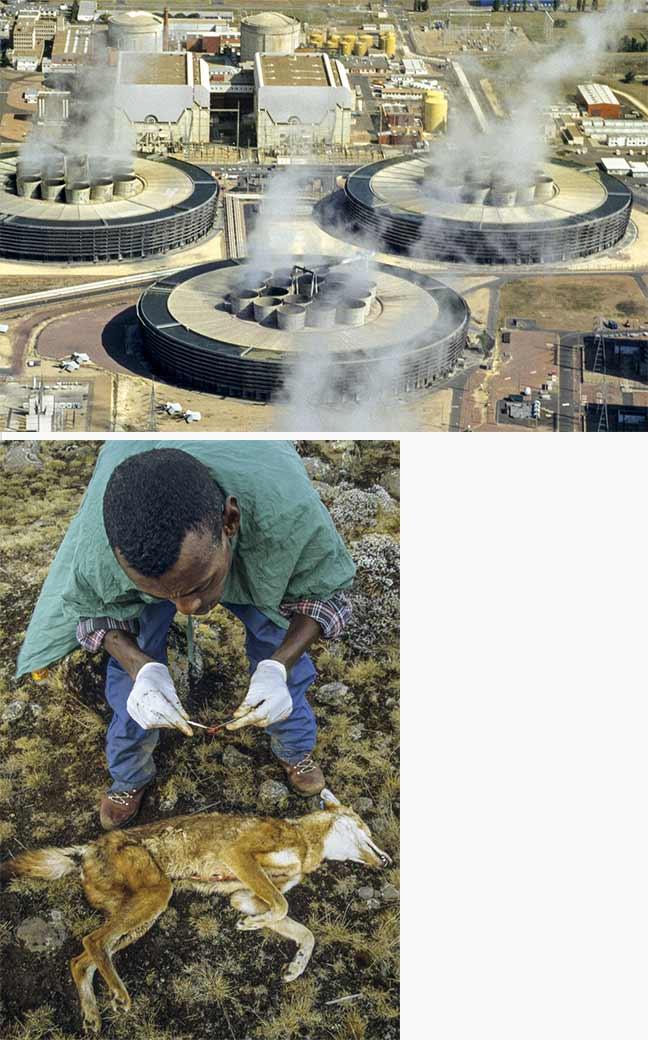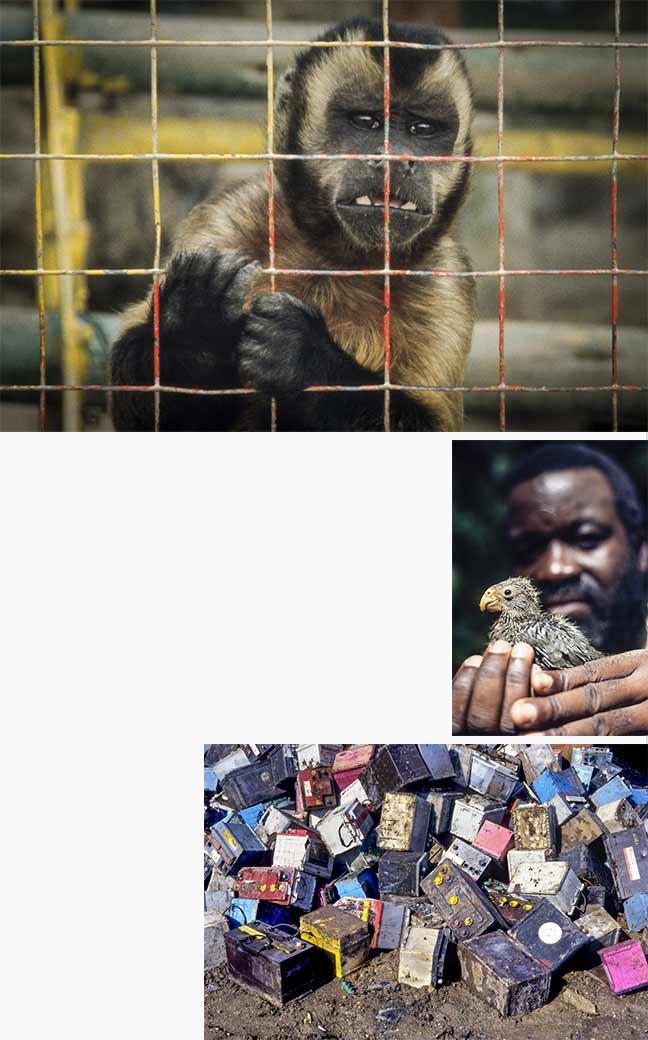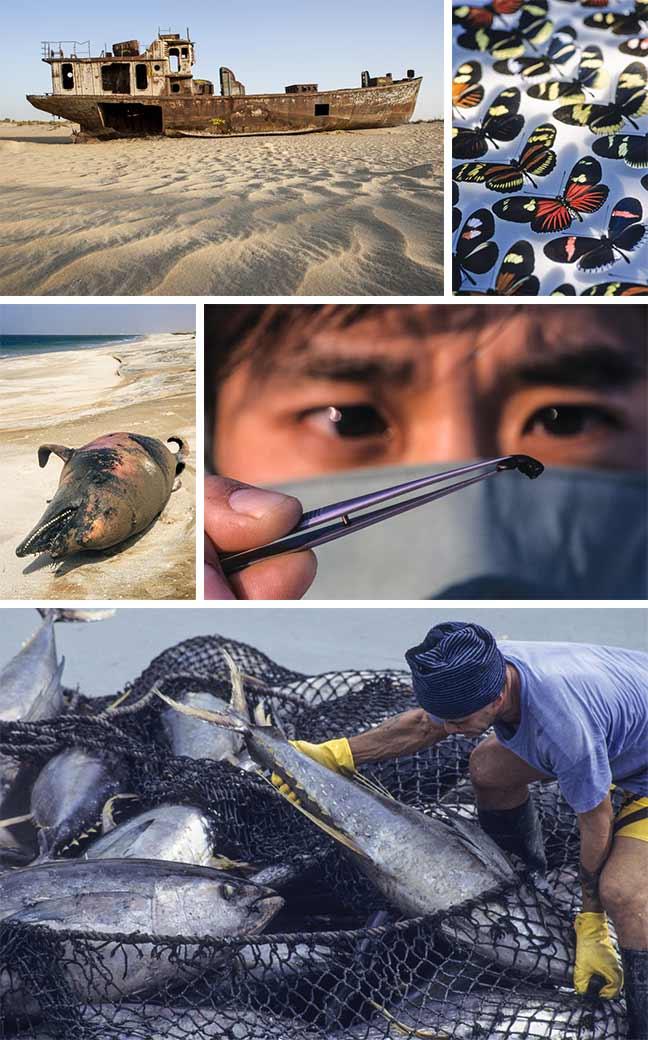 Militate!
Free and independent organisations
Here is a list of highly committed organisations, some of which are activist and radical. Their common point is not to collude with businesses that harm the environment.
By refusing to engage in lobbying with large multinationals, they maintain their freedom of thought and action.
It is that pre-requisite that enables those structures to gravitate around the system like free electrons, throwing a spotlight here and there on the world malfunctions.
Commit yourself: Militate!
Far from television studios, with no honours or medals, militants bravely defend causes and their ideas, at the risk of reprisals that are sometimes violent. To save whales, put an end to vivisection, to bullfighting, and to GMOs (Genetically-Modified Organisms), they do not hesitate to get involved in dangerous commando actions, jeopardizing their liberty, and sometimes their lives.
Direct action calls for a great deal of courage and conviction. You may lack the desire or the time to act in the field – if so, those activists need support, and their associations need money.
Join those organisations, make donations, sign petitions, demonstrate, and inform people around you of the importance and urgency of committing themselves to those causes!