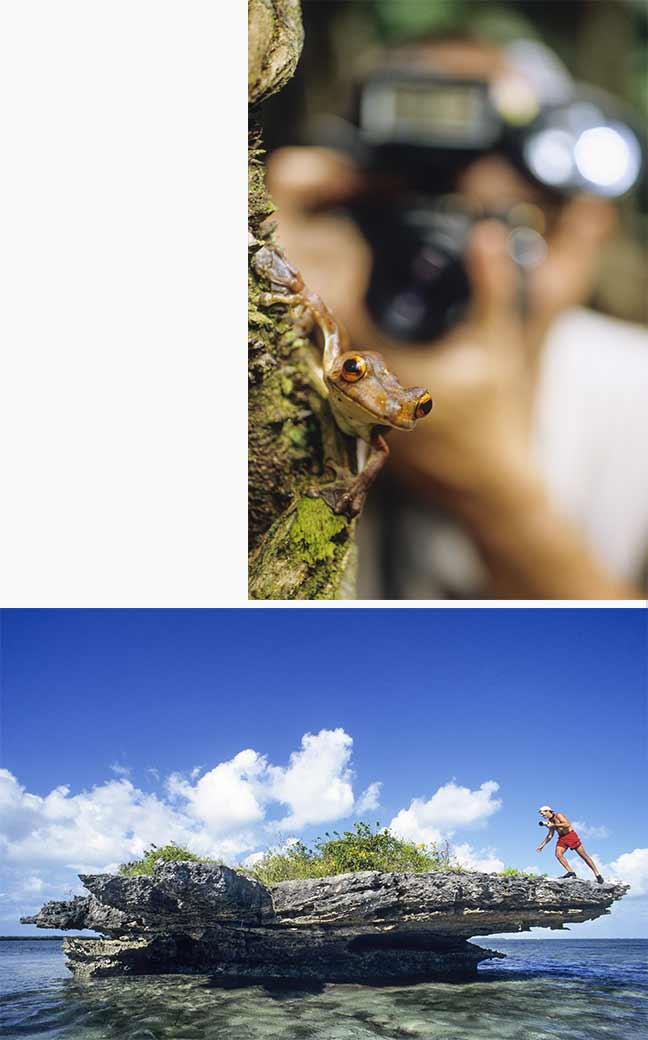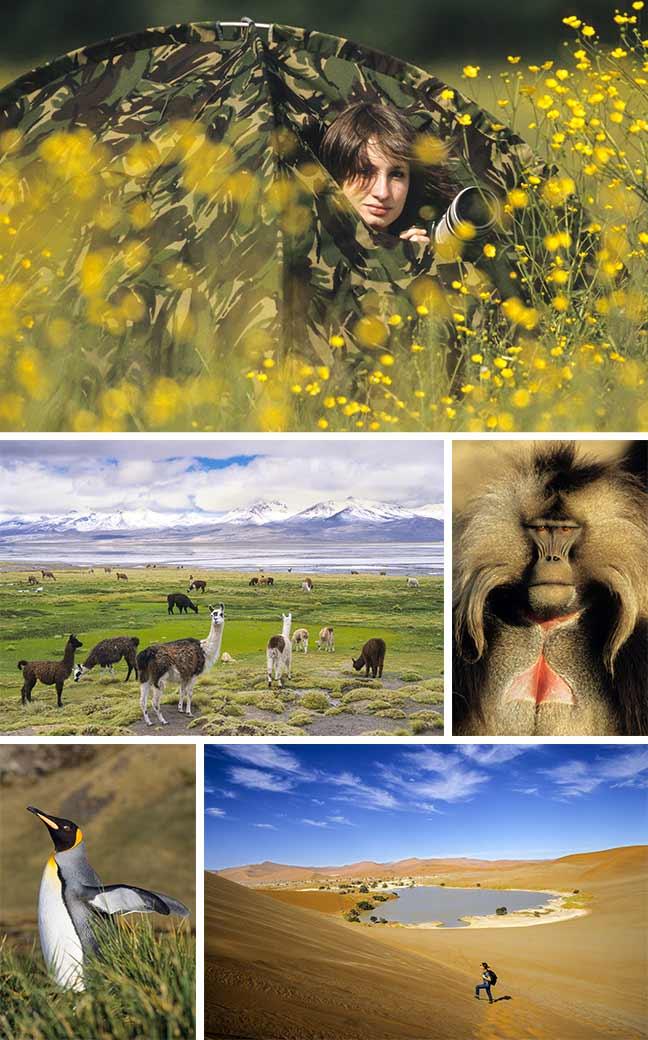 L'arche Project 25
Transmit and support
"The experience of each is the treasure of all"
Gérard de Nerval
The goal of L'Arche photographique is to support a young photographer aged under 25, providing help with the preparation, realisation, and promotion of a large reportage project on the theme of "The Preservation of Biodiversity".
The strength of this competition, the only one of its kind, lies in the original nature of its support. The winner benefits from personalised support over two years – the time needed to prepare, create, and promote an ambitious photographic or video project." Gilles Martin
Supporting the winner in the pre-production phase
Producing a sponsorship application: drawing it up and presenting it
Creating a logo for the project
Introduction to sponsors to finance the trip: Gilles Martin opens his address book
Photographic training: free training session in animal photography run by Gilles Martin
Logistics and preparing for the trip: photographic equipment, itinerary, travel plans, contacts in the field, legal and medical assistance, etc.
Introduction to former winners.
Supporting the winner in the post-production phase
Editing for newspapers and magazines
Presentation of the project to the press
Introducing the winner to news agencies
Introduction to sponsors to secure finance for outdoor and indoor exhibitions
Producing an exhibition: editing, concept, scenography, choice of photographic laboratories, and technical advice
Presenting exhibition plans to large nature festivals, museums, multimedia libraries, etc.