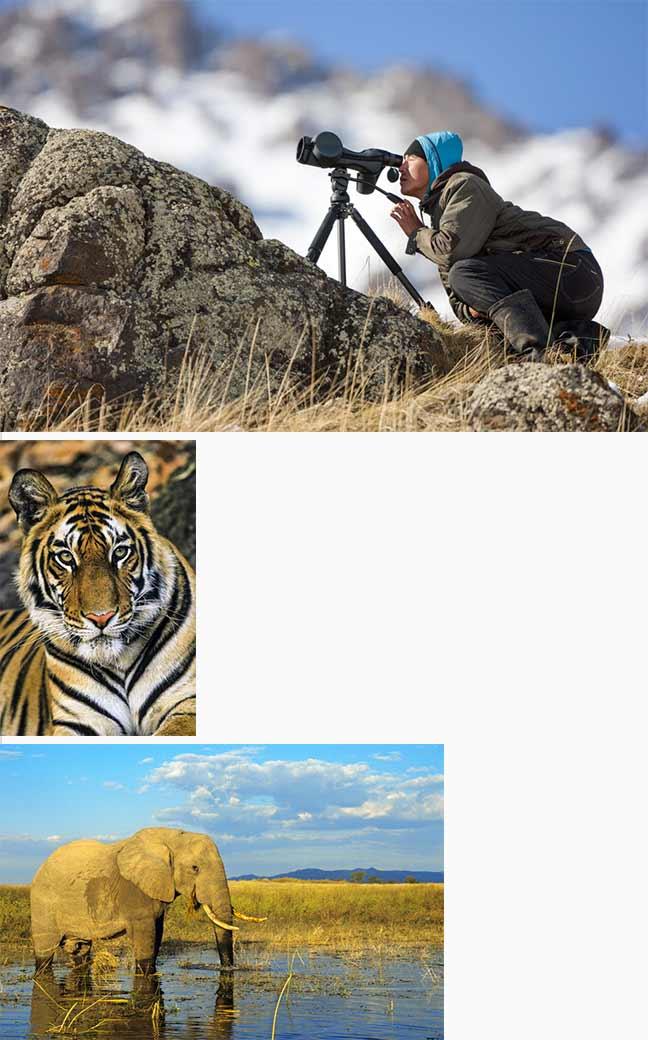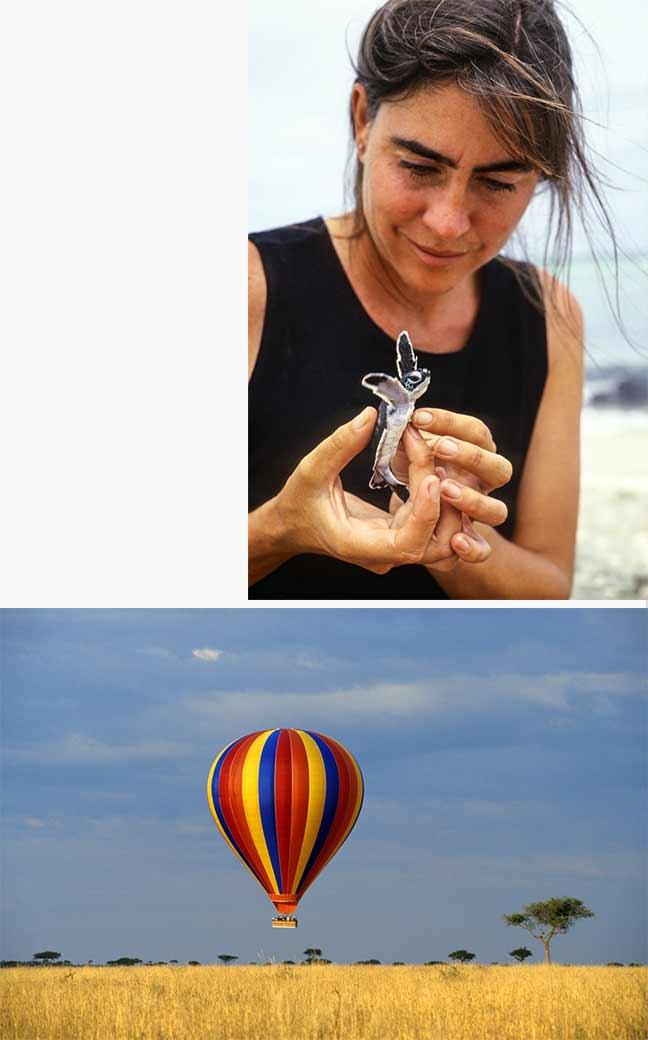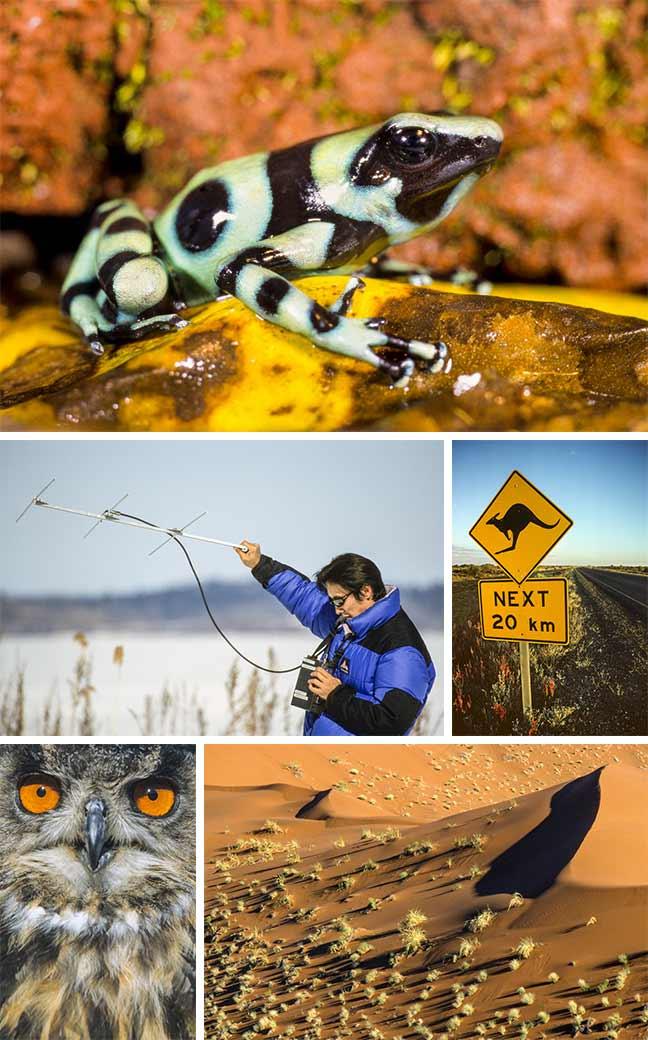 L'arche Project 25
Transmit and support
Competition rules
Conditions for participation
The "L'Arche PROJECT 25" competition is on the theme of "Preserving biodiversity". It is aimed at anyone living in France or abroad and who is under the age of 25 on the closing date for receipt of applications. Only applications drawn up in French or English will be accepted.
Application presentation
Each application must include:
1- The registration form
The registration form (downloadable), duly completed, signed, and dated.
2- A text presenting the project
The project presentation text must be set out as follows:
Introduction an covering text from the candidate.
Presentation of the project and its objectives.
Forecast budget for the project.
Map of the itinerary.
3- Photo or video CD
In order to judge candidates' technical and artistic aptitude in taking pictures, each dossier must include a CD containing:
Twenty photographs, if it is a photo project.
A video montage of at least three minutes, if it is a film project.
For the jury, the quality of the images presented is as important as the concept and originality of the project.
Candidates state that they are the authors of the photographs or videos presented in the application dossiers.
The organiser cannot be held liable for any damage, loss, or theft of the CD whilst it is being carried by the postal service.
If you wish to have your CD returned to you, you must enclose a stamped, addressed envelope.
Submitting applications
Applications must be submitted or sent, before the date given on the registration form, to the following address:
Gilles Martin - L'ARCHE PROJECT 25
Résidence du lac - 229, avenue de Grammont
37000 Tours - France
The jury
The jury will be chaired by Gilles Martin. It will be made up of personalities drawn from the world of images, form journalism, and from environmental protection.
Publication of results
The results will be published at www.arche-photographique.org end notified in writing to the winner, one month after the deadline for the submission of applications.