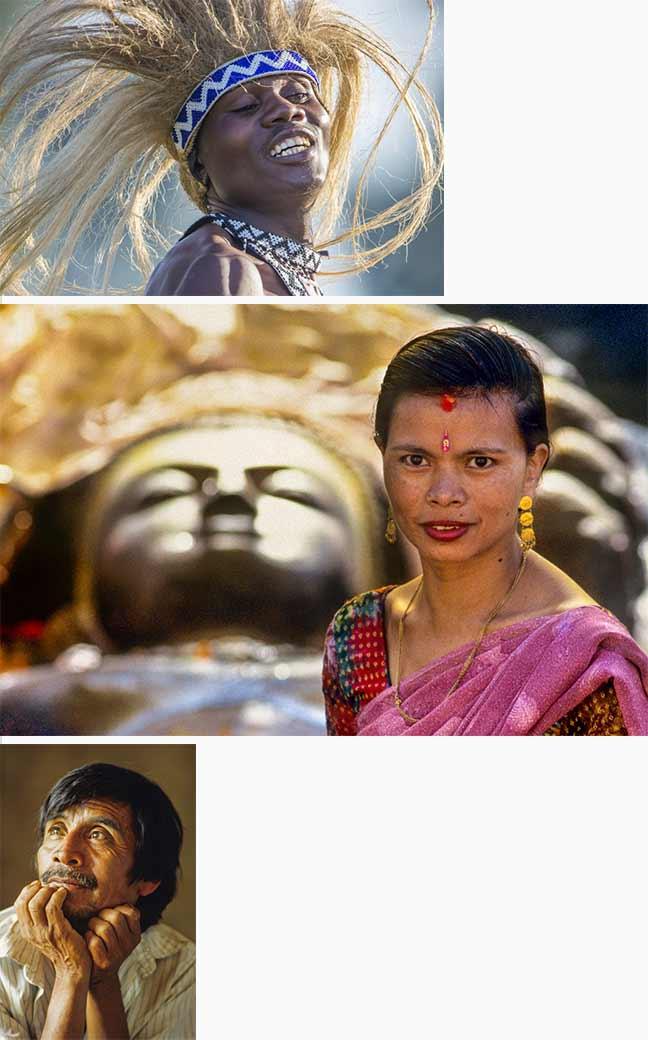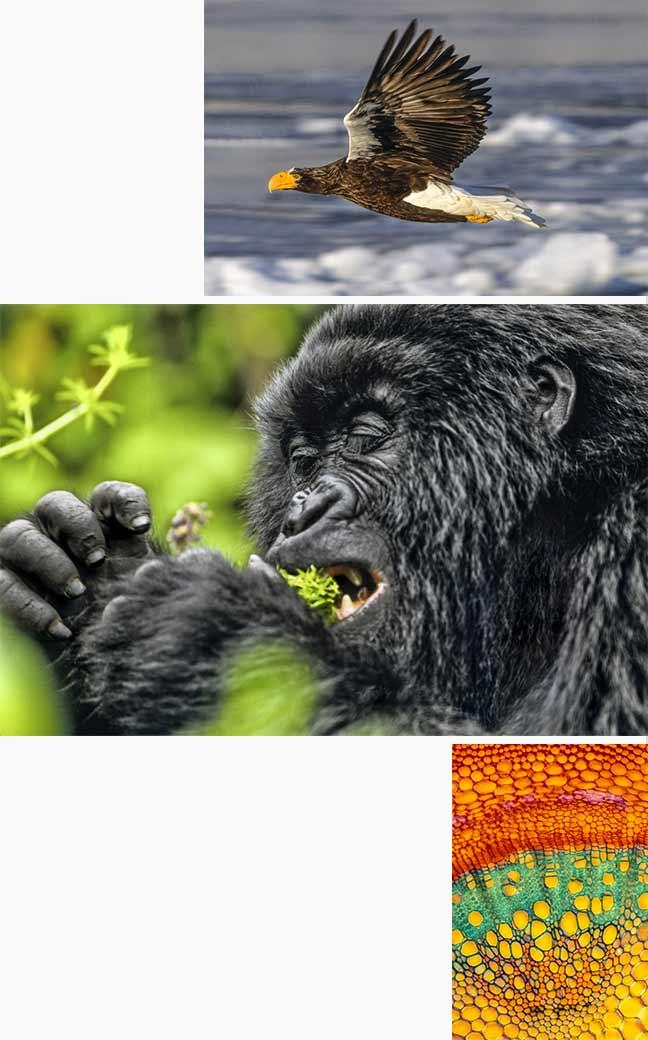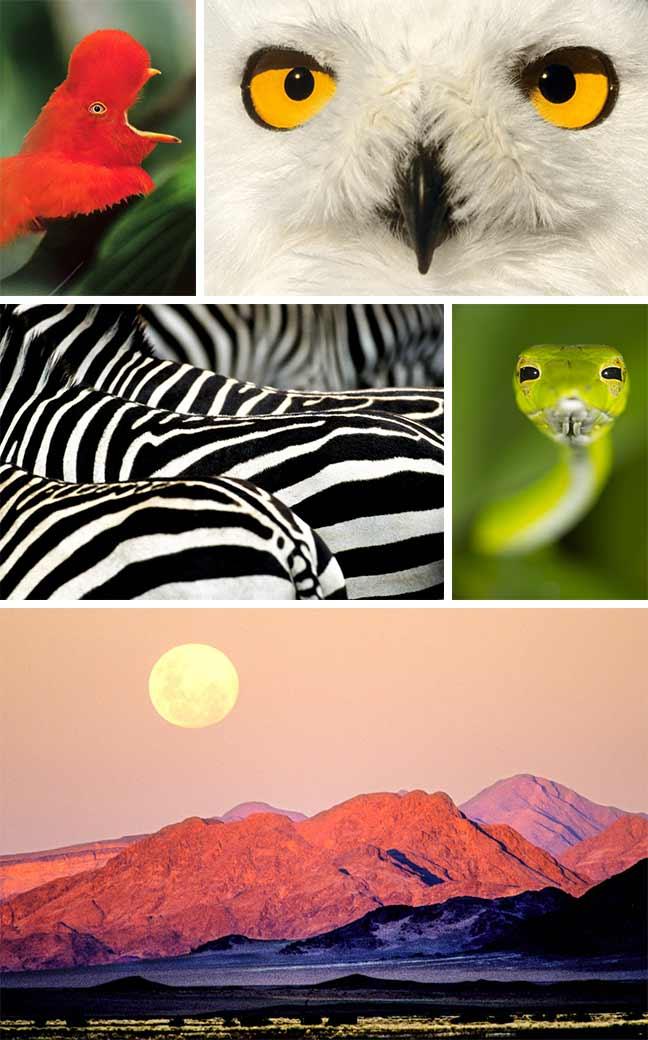 L'arche Editing
Support and take part
25 000 photographs and video free of copyright
By setting up L'ARCHE EDITING, Gilles Martin provides associations and organisations for the protection of nature and the environment the entire contents of his image bank free of copyright.
The initiative enables beneficiaries to refocus budgets that were initially earmarked for copyright fees, and use them for concrete preservation and conservation work.
With over 25.000 photographs and videos, the Biospher pictures agency brings together all the images produced by Gilles Martin for the last thirty-odd years. The photo collection is officially reserved for professional photographers; it is open on a copyright-free basis to nature and environmental protection bodies from around the world. It covers almost one hundred countries across the six continents.
A rich and diversified photo collection
Categories

Environment
Fauna
Flora
Humans
Patrimoine
Landscapes
Tourism
Aerial views
Animal classes

Amphibians
Arachnides
Crustaceans
Insects
Mammals
Birds
Fishes
Reptiles
Ecosystems

Deserts
Temperate forests
Tropical forests
Islands
Coasts
Polar regions
Savanna
Humid zones